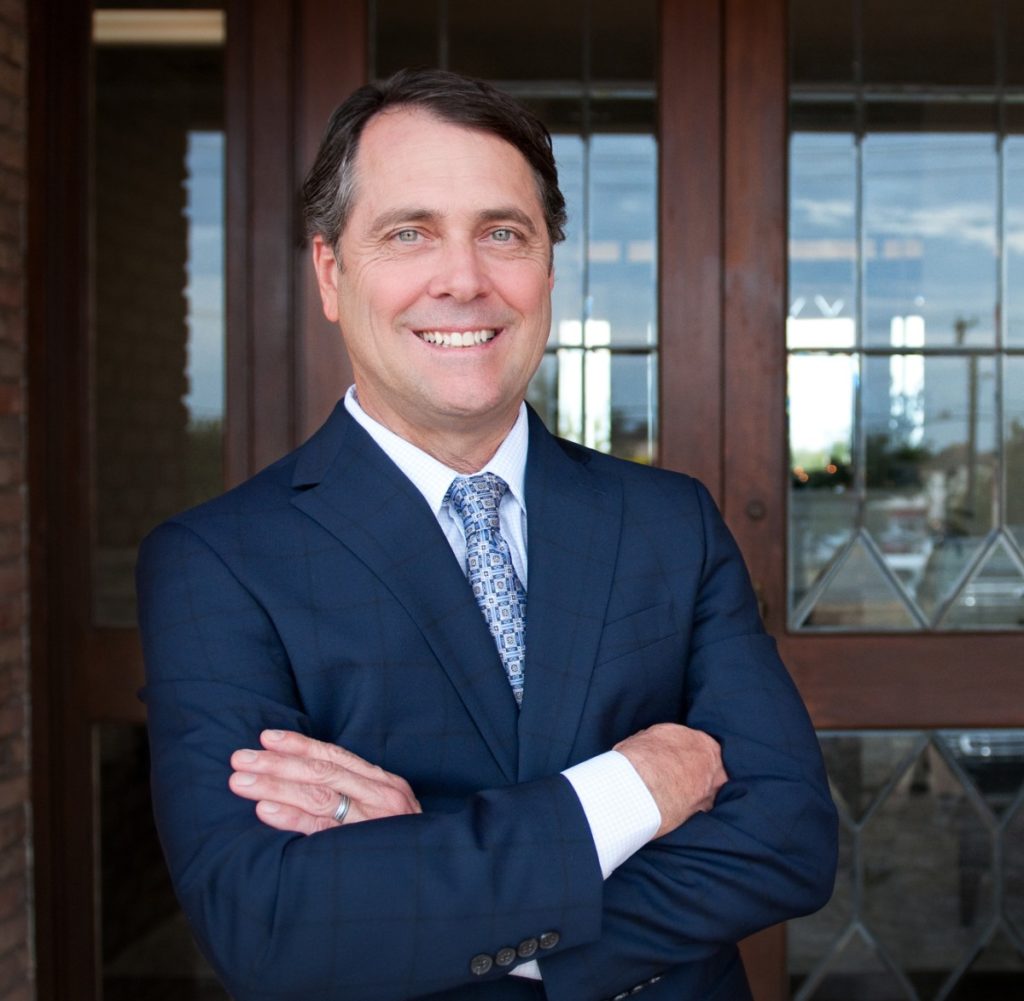 I began my career in 1996 as a misdemeanor prosecutor for the Tarrant County District Attorney's Office where I handled hundreds of DWI cases, theft cases, and drug-related charges. I was later promoted to a felony prosecutor position where I handled hundreds of felony cases, including sexual assaults, drug cases, aggravated robberies, and burglaries.
In 2000, I left the District Attorney's office to open my own criminal defense practice. Over the years, I've had the opportunity and privilege to represent many citizens throughout Tarrant County and the State of Texas. As a sole practitioner, I focus on personal attention and on knowing each of my clients. Every client is important to me, and providing effective representation is my first priority.
Family and faith are the two most important things to me. As a strong Christian, sometimes people question my career choice as a criminal defense attorney. It is not uncommon for people to ask me, "How are those two things compatible?" As a believer, I do not condone sin or wrong behavior, but I also know that I am certainly not free from it. I have been blessed to have people throughout my life who have fought for me and believed in me when I needed help. I am very thankful for the times when I have been given a second chance, an opportunity to do better and to start over. It is my goal to give my clients that gift. The message of the Christian faith is one of love, encouragement, forgiveness, and repentance; our world could use more of that. While I cannot promise you a dismissal, as your attorney, I will work as hard as I possibly can to protect your rights and your future in order to help give you a second chance and a fresh start.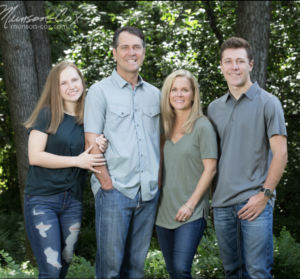 A proud Texan, I have spent the majority of my life in the Dallas-Fort Worth Metroplex. I grew up in North Richland Hills where I attended North Richland Hills Baptist Church and graduated from Richland High School in 1986.
Following high school, I attended Abilene Christian University for two years and then transferred to Baylor University, where I graduated with a Bachelor of Arts in 1991. I am happily married and have two children; my wife and kids are undoubtedly my greatest gifts from God. My family and I attend The Church on Rush Creek.
We spend our time as a family between our home in Arlington and a small ranch in Graham, Texas. We enjoy golfing, fishing, hunting and traveling.
ADDITIONAL PROFESSIONAL INFORMATION
Education
Baylor University – Bachelor of Arts, 1991

Texas Wesleyan University School of Law – Juris Doctorate, 1995 

(Now known as Texas A&M University School of Law)
Specialized Training / Presentations
State of Texas Advanced Criminal Law Course 

DWI Top Gun Advocacy Course

Intoxication Manslaughter Course

Mastering Scientific Evidence in DWI cases

Featured Speaker – Tarrant County Family Law Bar Association
"Assault Bodily Injury FM cases and their consequences in family law and child custody matters." Also, "Protective Orders and their consequences in family law and child custody matters."
Featured speaker – Texas A&M University School of Law "Representing the Christian faith in a criminal defense practice"
Bar Admission
Supreme Court of Texas, 1996
Work History
Tarrant County Assistant Criminal District Attorney (1996 – 2000)

Private Practice in Hurst, Texas (2000 – Present)
Memberships
Texas Criminal Defense Lawyers Association

Tarrant County Criminal Defense Lawyers Association

Tarrant County Bar Association

State Bar of Texas

National College of DUI Defense
Awards 
Fort Worth Magazine- Fort Worth Top Attorney 2019
The National Trial Lawyers Top 100  
I have the ability and qualifications to represent individuals being accused, investigated, or charged with criminal cases. In addition to representing individuals dealing with protective orders and minors facing juvenile law cases.  I am centrally located in the Dallas/Fort Worth Metroplex, but I am fully capable of representing people facing criminal charges throughout the entire state of Texas.  
Call me today to schedule a meeting to discuss your case.
I will provide one-on-one contact and will handle your case personally. You will not be shuffled to another less experienced attorney or paralegal. When you are being accused, charged, or under investigation for a criminal offense, you will want to speak to your lawyer, not an associate or assistant. If I am not available, my office will get you in touch with me as soon as possible. Immediate action can often play a significant difference in the outcome of your case. Opportunities to win your case can be lost by waiting.
Committed to helping our clients succeed