Juvenile Law is a unique area of law all its own, dealing with children from 10 to 16 years of age who are facing criminal charges.
The juvenile system was originally designed to help rehabilitate young people accused of crimes, offer assistance, and protect their past mistakes from following them into adulthood. However, in recent years it has become easier for a child's mistakes to follow him/her into adulthood if not handled properly.
If you have a child who is being accused, investigated, or charged with a criminal offense, please call my office. Immediate action can often make a significant difference in the outcome of your child's case.
The consequences of a juvenile being detained for a criminal law violation in Texas can be quite severe.
Consequences facing a juvenile who has been accused of a crime include:
Detention in a local Juvenile Facility
Juvenile Case
Removal from School
Fortunately, if properly handled, the law allows for records of juveniles to be sealed under most circumstances. Juveniles are provided with many of the same rights as adults charged with a crime, and they must have an attorney who will properly use those rights for their protection.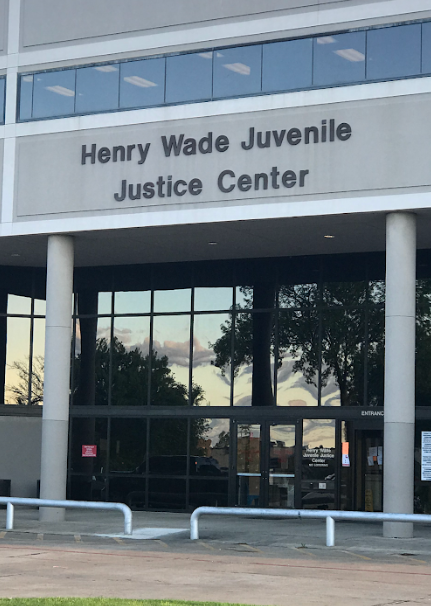 If a crime is considered severe enough, the district attorney could choose to certify the child as an adult. This will subject the child to the jurisdiction of the adult courts.
Juveniles can be arrested for any criminal offense; however, the outcome varies greatly depending on a variety of factors. Possible outcomes range from dismissal or probation (for most offenses) to a sentence at the Juvenile Justice Department for repeat offenders or serious felony offenses.
If you have a child who has been arrested or accused of a crime, contact me today. With over two decades of experience, I will be the best advocate for your child and the best resource to help you navigate this situation.
The Juvenile Justice System can be very helpful. However, the justice system employees don't always realize the importance of a good juvenile lawyer that can help mitigate and navigate potential issues later in life.
I have seen young adults denied job opportunities, school acceptances, and service in our military because of how a case was disposed of in Juvenile Court. (Some of these cases are very minor, usually marijuana related cases).  Although I cannot promise a result, I will certainly try to minimize the impact this charge could have on your child's future.