Prior to 2018, if you were arrested in Arlington, you were housed at the City of Arlington jail until your bond was set by a municipal magistrate. This usually happened quickly, and you could post bond and be released within hours of your arrest.
However, since 2018, in an effort to follow the requirements set out in the Texas Code of Criminal Procedure, the sheriff of Tarrant County has implemented changes to the way bonds are set, which includes a centralized magistration process.
This means that those arrested in cities within Tarrant County are to be held in the city jail until transportation to the Tarrant County jail can be made. Once at the county jail, those accused are required to complete a questionnaire that assesses their flight risk as well as their financial ability to pay. At that point, a magistrate judge determines their bond amount and decides whether they should receive a PR bond.
Unfortunately, this process is incredibly slow and inefficient. For some, it is taking over 24 hours just to get transported to the Tarrant County jail alone. Once there, it still takes hours to get through the process. With the addition of screening for Covid-19, the process is now even slower.
As of July 13, 2020, to expedite the process, Tarrant County Magistrates are now magistrating remotely from the city of Arlington jail four times per day.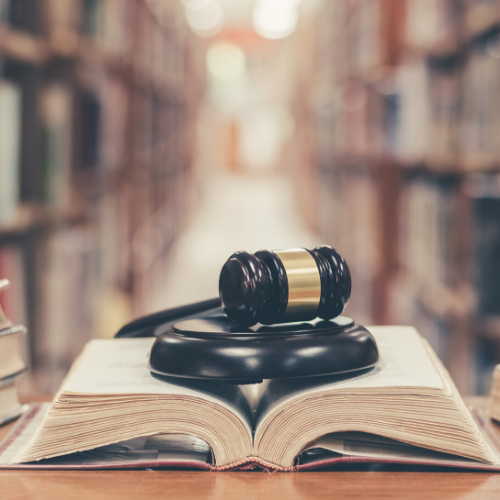 They are staffed with the same court administration staff that conduct the Tarrant County sheriff's office magistrations and will use the same information used downtown. This eliminates the wait time associated with transportation to the Tarrant County jail. 
The Importance Of Contacting a Criminal Attorney
This is good news for those arrested in the City of Arlington. If you have been arrested and released on a PR bond, posted a cash bond, or used a bondsman, it is important to contact a criminal attorney to represent you asap. A criminal attorney can advise you on how to proceed with your case. It is important to understand your constitutional rights, as well as what actions should be taken that will result in obtaining the best outcome concerning the charges against you.  
I have practiced criminal defense in Tarrant County since 2000 and focus on providing exceptional representation and the highest customer service available. My goal is to reduce the stress to you and your family during a very difficult time and work to get the best outcome possible. 
Call Us To Schedule a Meeting
If you or a loved one has been arrested or charged with a criminal offense, please call my office at 817-284-2263 to schedule a meeting to discuss your case.