Parents, do you have a teen or young adult that has been arrested for some form of theft?  You aren't alone.  According to the TxDPS crime reporting website, in Texas in 2017, over 40% of crimes in the theft category were committed young adults between the ages of 18-29.
Shoplifting specifically is at an all-time high in our country with over $13 billion worth of merchandise stolen from retailers each year.  More and more teens and young adults are being prosecuted and the punishment can be very harsh and longer-lasting than you would expect.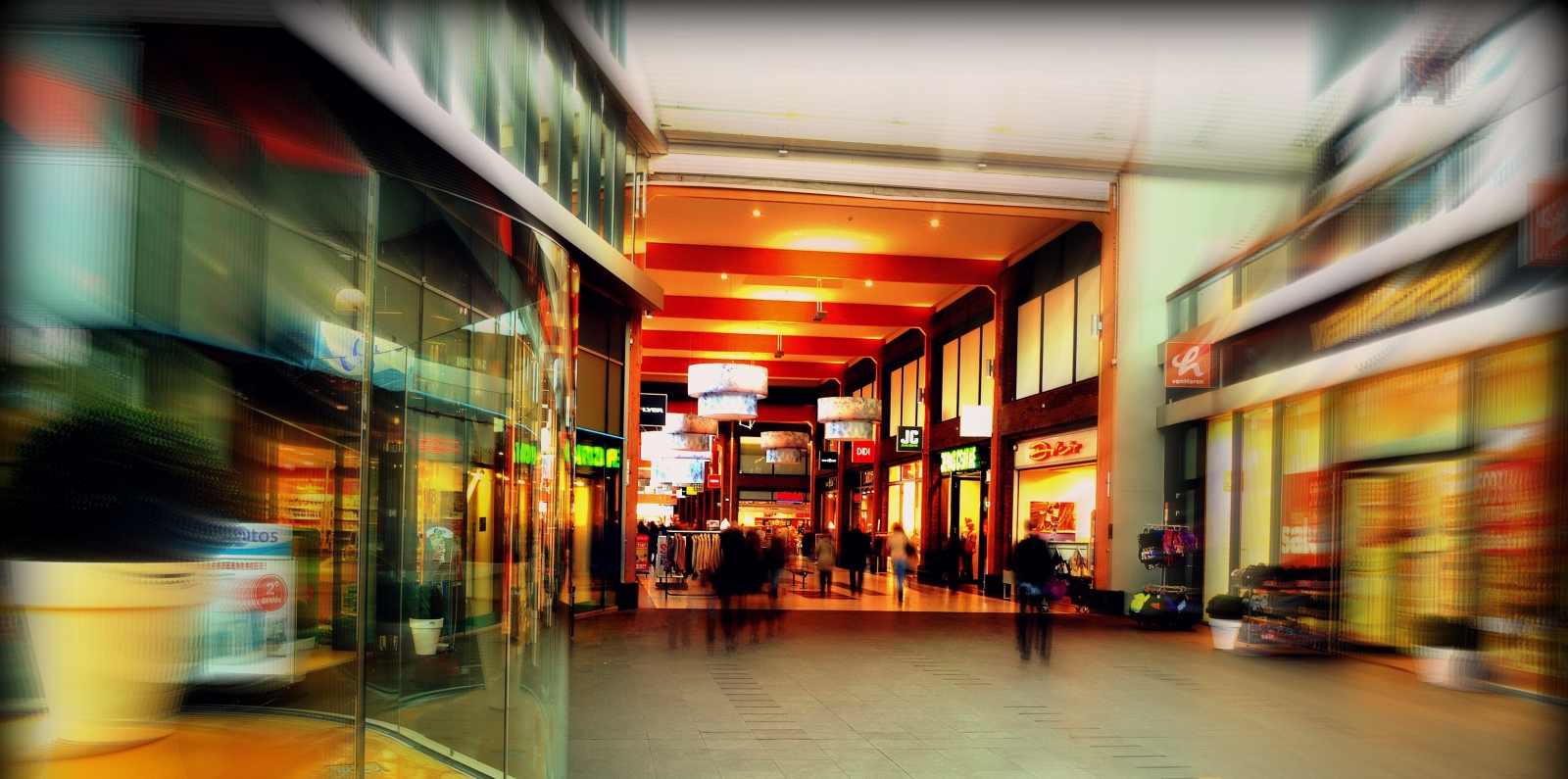 Motive
Why do some choose to steal or shoplift?  This is a great question, especially since the crime is committed primarily by otherwise law-abiding citizens that somehow become enticed by the opportunity to get something for nothing.  For younger teens, a simple lack of judgment goes a long way.  According to the National Association of Shoplifting Prevention (NASP), most shoplifting is not premeditated.  Instead, impulse, rationalizing it as "no big deal", and the need to fit in taking over.  Most can't explain themselves.  According to the NASP says that 72% of teens say they didn't plan to take anything – they made the decision to steal while they were in the store.
Cost
Most of the statistics you read concern the cost to the retailer. For example, "more than $35 million a day are stolen from retailers".  As bad as that is, the cost to the individual can be even greater.  From a criminal defense attorney's vantage point, we see what a conviction for shoplifting (theft) can do to someone's chances of getting a job, getting into the school they want, being accepted to certain organizations, etc.  Unfortunately, if not handled correctly, a theft conviction can significantly impact the rest of their lives.  Employers and school administrators have more ways to search criminal history than ever before.  And no employer wants to hire someone convicted of stealing something – even if it was when they were 19 years old and have never been in any trouble since.  Some who have been previously arrested for shoplifting have found that their arrest photos still show up online years after the offense.
What should you do?
Anyone accused of shoplifting or theft should hire a criminal defense lawyer asap.  This includes ALL theft charges – even those that might be a Class C Misdemeanor.  Some might tell you that "it's just a ticket" but that "ticket" for theft can still haunt you and needs to be handled correctly.  A defense attorney can help navigate the process and ideally get something worked out that can be cleaned up completely and removed from your record so that you have a clean slate going forward.  For example, knowledgeable defense attorneys will sometimes encourage their clients who have been arrested for theft or shoplifting to enroll in an intervention program prior to the court that consists of counseling, classes, and entrance and exit sessions that might help when dealing with the prosecutor. This, along with all other available options should be explored to get the best possible outcome and it is to your benefit to have a defense attorney on your side.
Over the last 17 years, Stephen Handy has successfully defended hundreds of clients accused of shoplifting and theft. Although he can't promise a specific result, he will assure you his primary goal is to help you avoid a theft conviction which will allow for your record to be cleaned up (expunged or non-disclosed).  He prides himself on providing an exceptional criminal defense as well as personal service.  If you need assistance, please call the Law Office of Stephen Handy at 817-284-2263.